eXBace - Report generation || Tempering not allowed

In eXBace application issue while Report generation - Tempering not allowed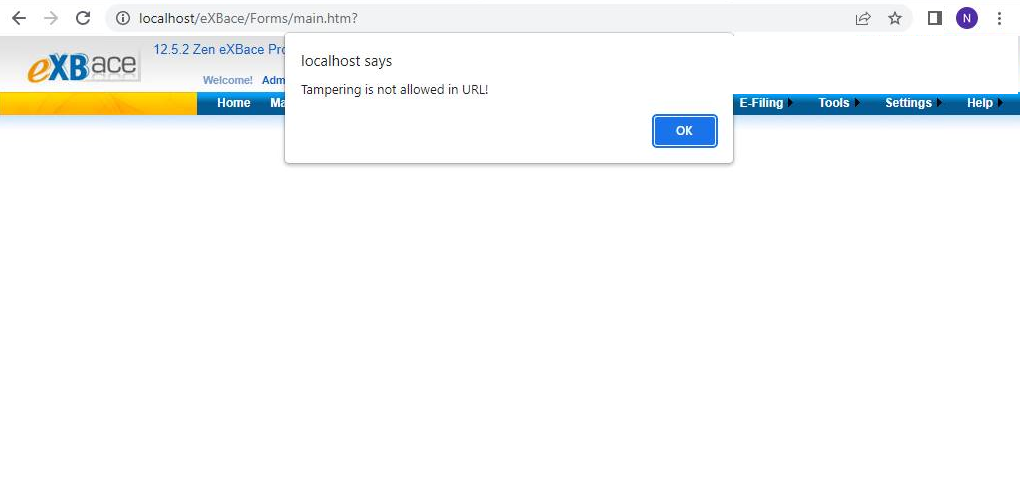 Resolution :
In this case please follow the steps below -
Update the software with latest version.

Give proper permission (EVERYONE) to the KDK Software folder.

Go to Transaction >> General Information >> Fill details here & Save.
Give IIS Permission to the particular registry.

Now, restart the application and then check.