While uploading the XML file, the Income Tax website shows an error message
"
STCG on depreciable assets at Point no A6e of Schedule CG is not matching with Point No 6. of
Schedule DCG
"
Capital gains in case of Depreciable Assets
According to section 50 of Income tax act if an assessee has sold a capital asset forming part of block of assets (building, machinery etc) on which the depreciation has been allowed under Income Tax Act, the income arising from such capital asset is treated as short term capital gain.
(
Note
: All assets, which may be of different category , but in respect of which same percentage of depreciation is applied , are to be treated and formed part of the same block of assets.)
The Detailed process to resolve this error is given below-
1.
Go to
"
Transaction-->Business & Profession-->Depreciation Chart"
2. S
elect
the check mark in
Block Nil
option as shown in the image.
3.
Go to
"
Transaction-->Capital Gain"
,
4. Select TYPE as
Depreciable assets
5.
Check whether the
Capital Gain / Loss
figure tallies with "
Capital Gain / Loss figure in depreciation chart"
mentioned above.
6.If both the figures (Capital Gain Summary,Depreciation Chart) are matching as shown in the above images,the error will not appear.

Now, generate the XML file.
The XML file so generated will now appear without the error.
Hope this was helpful !
Watch out this space for more such queries !
Give a Thumbs up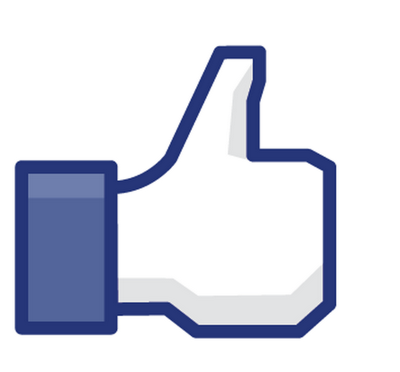 If u liked this article !