Message Stating -
"There may be notice u/s 139(9) if the following balance sheet figures are missing"
The given message occurs because of not filling the mandatory fields in the Balance Sheet leading to popup message of notice u/s 139(9).
To resolve this error f
ollow the given
steps
-
1
.Go toTransactions-->General information/BS/P&L
2
. Enter all the data in the Balance Sheet.
(Data has to be entered in the Balance sheet and not in the Profit and Loss account)
3
. In the
Balance sheet , out of the red marked fields shown in the image below, following four fields are mandatory to be filled -
a. Sundry Creditors - 3(d)(A)

b. Inventories - 3(a)(i)

c. Sundry Debtors - 3(a)(ii)

d. Cash in hand - 3(a)(iii)(A)

(Details are not to be filled in point 6, the one which is highlighted in the image attached below)
This message does not appear after the aforesaid steps are followed, but if it still does, then it should be ignored because it appears due to the difference in the amount of balance sheet figures.
Watch out this space for more such queries !
Give a Thumbs up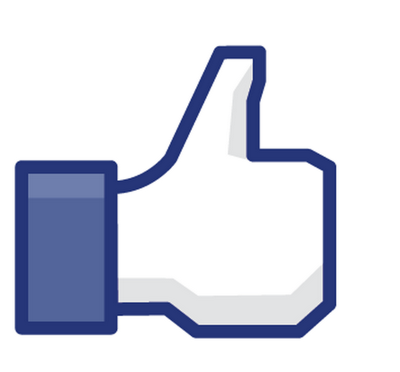 If u liked this article !