How to Renew/Migrate software KDK Software

To Renew or Migrate KDK Software subcription plan, click the Profile Icon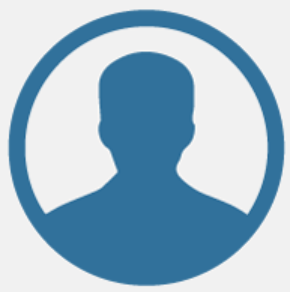 available in the right top corner.

Once
clicked
on Profile,
two
tabs name
d
""
Profile
"
and
"
My Subscr
ibed
Plan
"
are visible on the window as shown below: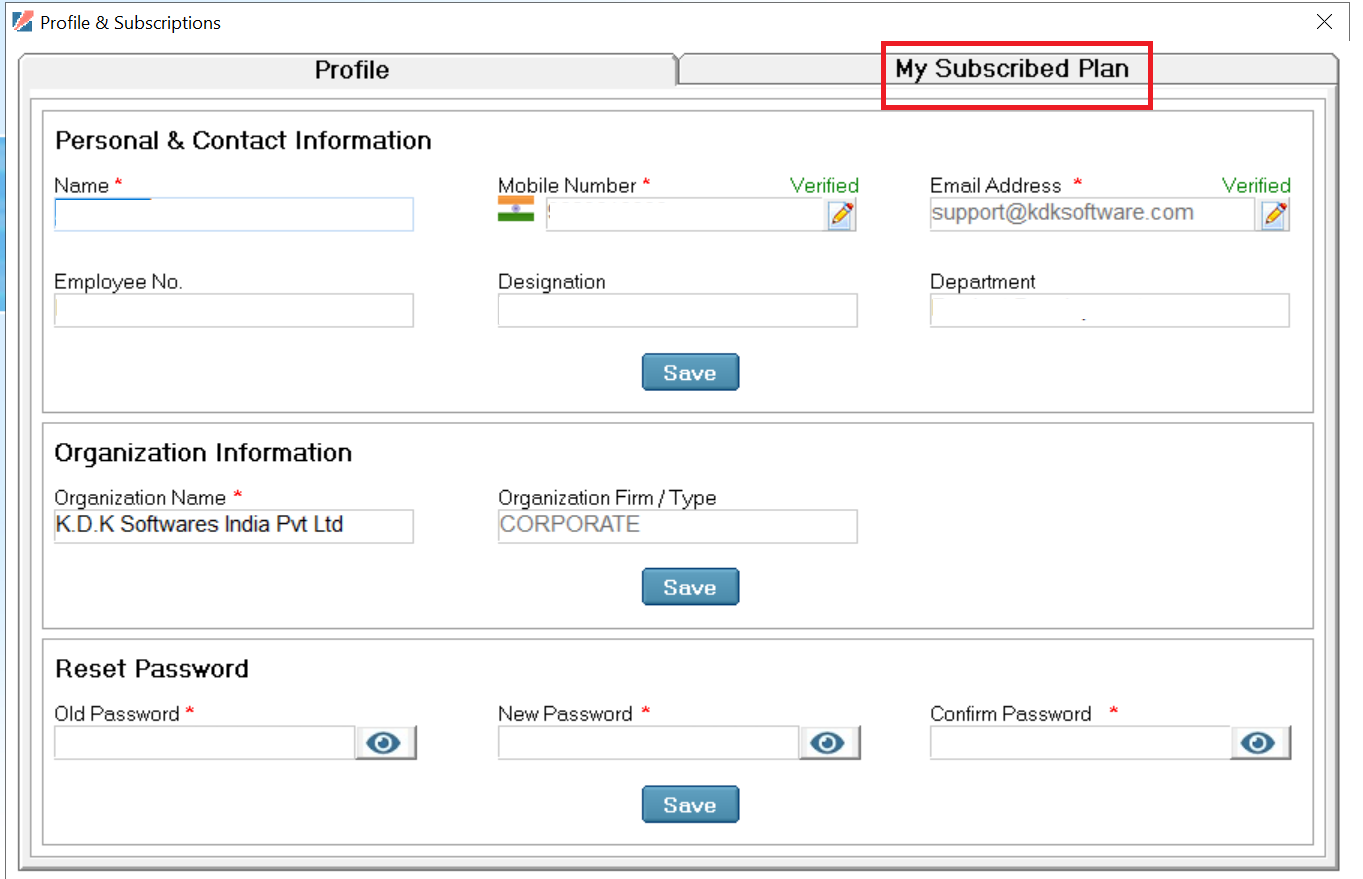 Clicking on My Subscribed Plan will show option
s
depending upon the End Date of the Plan Subscribed.
Change Plan




Renew

Plan





Change Plan: Will display the Plan for which the user is eligible to Migrate to the next Highest Plan

Renew Plan: Will display the current plan subscribed for which the user is eligible to Renew and also the Plan to which he can migrate to the next highest Plan.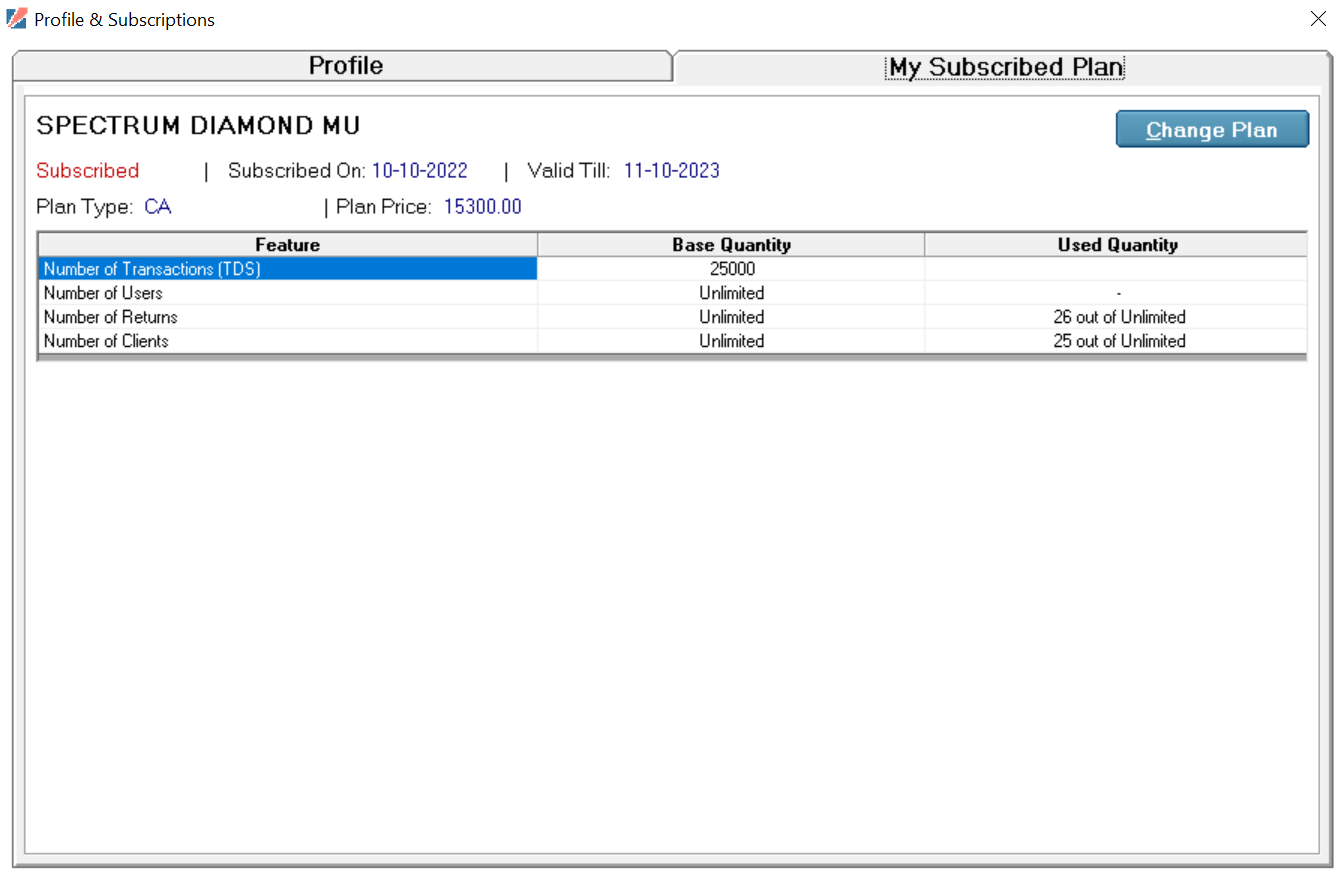 As per the selection
, t
he user will
be re-directed to
Plan Page,
select the desired plan and proceed for payment after making necessary changes
(
if required
)
in Billing information.

Once the payment is done successfully, the user will be displayed with a Congratulation message following the process he needs to follow.